Florida home buying process
---
Here you will find a brief description of the process for buying Florida real estate for those interested to own a single family home, an apartment, a villa, a condo or a town home! 
The perfect Florida home for your unique needs, desires, and budget is identified
Your offer is accepted by the seller (resale) or developer (new homes), a closing date is set, and a deposit ("earnest money") is paid to the Title company to seal the deal
Buyer reviews and signs the seller disclosures
Buyer elects to perform home inspections, completed by a certain date. The anticipated costs of any problems found during the inspection will be submitted to the seller
For those borrowing/applying for a loan to purchase  their Florida home, residential, second home/vacation home or investment property there is a mortgage process (for more details about current foreign national loan programs please read the Information menu)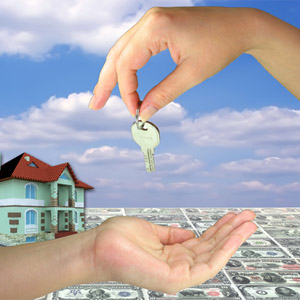 Once the loan is approved, the title company performs a title search (if they haven't already) to make sure there are no liens against the house and that the seller is the legal and rightful owner
 Before closing there is a final walkthrough
A final cash figure for what the buyer needs to bring to the closing table is calculated. A HUD-1, containing all expenses and fees is presented to the buyer for review
The closing takes place at the title company. For those who finance their home, our preferred lender does not require presence at the closing. This mail-away closing possibility means that you can sign all closing related documents at the US Embassy in your own country
Congratulations, you are now a proud Florida real estate owner! You get the keys to your Florida single family home, apartment, villa, condo or town home, move in, or rent it out while away!
The Ten Commandments of buying a home:
 Florida, a place to live, love, visit, buy, invest, rent and sell!